WHEN WAS THE LAST TIME YOU SPLASHED THROUGH PUDDLES?
If you're thinking 'too long', then Gumbees are for you!
Designed to evoke your inner child, Gumbees take you back to that much-loved experience of stomping through a puddle after a storm. That sheer exhilaration of getting airborne and landing smack bang in the water with a loud splash.
You remember that, right? How fun it was? Then let Gumbees help you recapture that feeling. Never mind the weather – just pull them on and go where the adventure lies.
HERE'S HOW TO KEEP YOUR GUMBEES LOOKING THEIR BEST: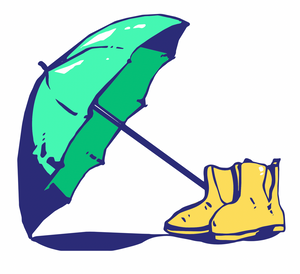 Making them Last!
We've worked hard to ensure your Gumbees are durable and resilient, but it's always a good idea to store them in a dry place away from direct sunlight when you're not wearing them. It helps stop the rubber from hardening, making sure they really last the distance.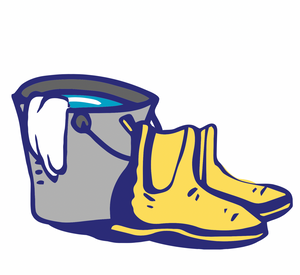 Keeping them Pretty!
We're very proud of our gumboots and much thought has gone into striking that perfect balance between fashion and functionality. But like all cherished items, they need to be looked after, so you can always be sure you're putting your best boot forward! You can easily wipe the rubber exterior with a soft towel and a bit of warm water. You can do the same with the inner Neoprene lining, but you can add a little soap if you want to freshen things up a bit.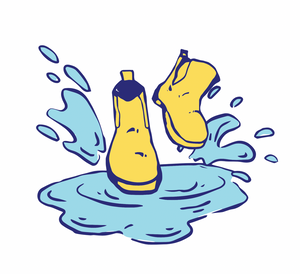 Let's Explore!
Our main aim with our Gumbees is to make them practical and functional; a great support whether you're stomping through puddles, or trudging along muddy roads. But like all rubber soles, some surfaces are a tad slippery, so do be careful when exploring! If you're walking along uncovered paths, such as wet wood, ice or smooth tiles, you can give yourself an extra grip boost by purchasing some traction spray from your local store.